New Digital Distribution Opportunity for Louisville vs Kentucky Documentary Announced!
It's been a few months since our last post but we have been hard at work here at RvB headquarters. Now that it is finally college basketball season, we would like to share some good news: "The Rivalry: Red V. Blue," the first Louisville vs Kentucky documentary, has been picked up by Indie Rights Distribution and will soon be available on iTunes, YouTube Rentals and other digital outlets. The new digital version of the film features 5.1 Dolby Surround Sound as well as never-before-seen historical footage.
We will also be making another big announcement in the coming weeks regarding another distribution opportunity, so please stay tuned. Also, we couldn't help but point out that in the latest preseason college basketball poll, Kentucky and Louisville are both ranked in the Top 10… again… But hey, who's counting 😉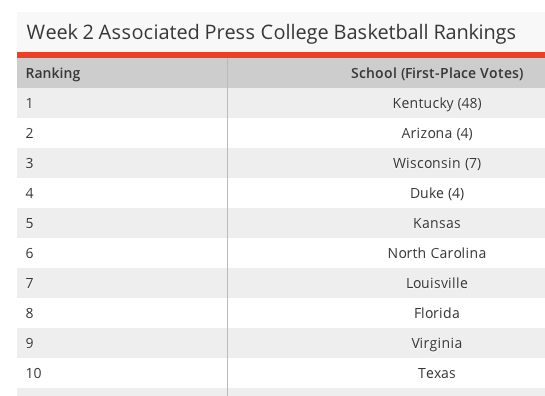 As usual, it's shaping up to be another big year in college basketball for the Commonwealth of Kentucky. Let's keep our fingers crossed and hope that the NCAA tournament committee sets up a Louisville vs Kentucky rivalry at Lucas Oil Stadium in Indianapolis in 2015! Also, don't forget that Christmas is around the corner and that nothing makes a better stocking stuffer for a sports fan than a Red V. Blue DVD or Blu-Ray. Buy one from our e-store and get free shipping!